Ever wondered how a custom U-Dek install could transform your boat? Recently we had the opportunity to re-floor a launch here in Tauranga marina. The results speak for themselves in the transformation of the deck area which went from looking a bit rough and worn into a soft, clean looking area.
We do all our U-Dek work in-house; using a digitizer we measure exactly that area to be transformed. We then design the look of the U-Dek, which is where we can add any special names, logos, or images. Once this is approved, we cut and install it. As we do it all in house we can custom design your U-Dek to incorporate any design elements you want, including your boat names! We've also designed many custom U-Dek patterns that you can choose from.
Before: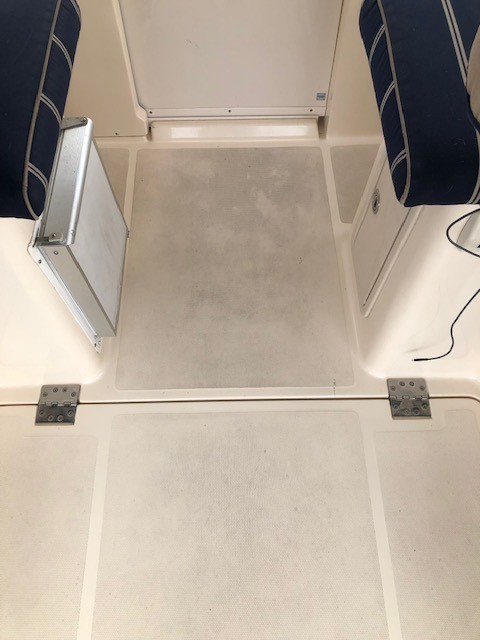 After: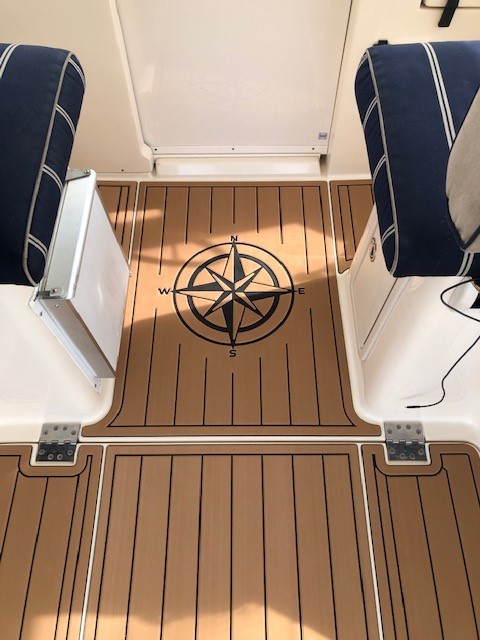 U-Dek patterns: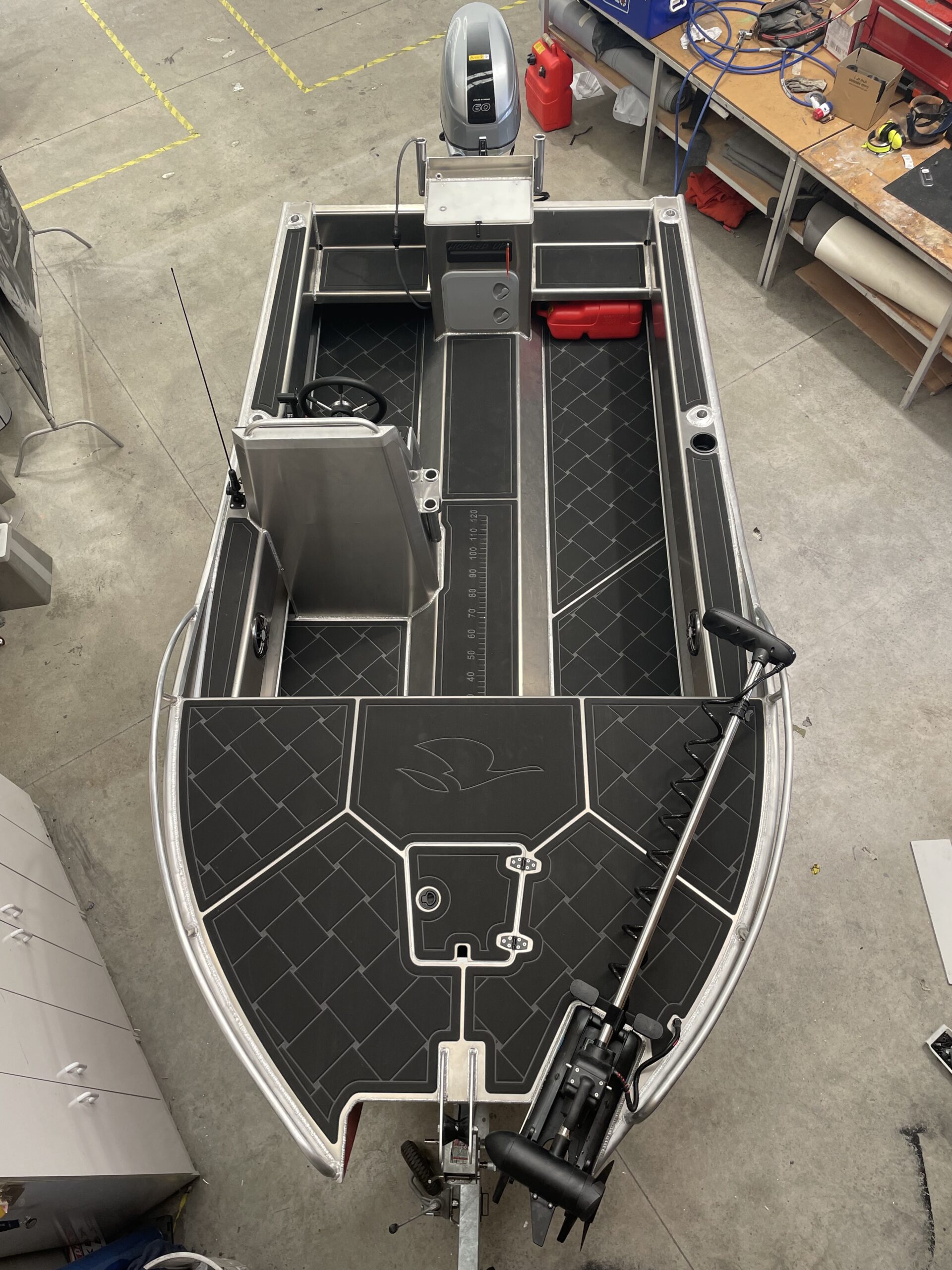 U-Dek design: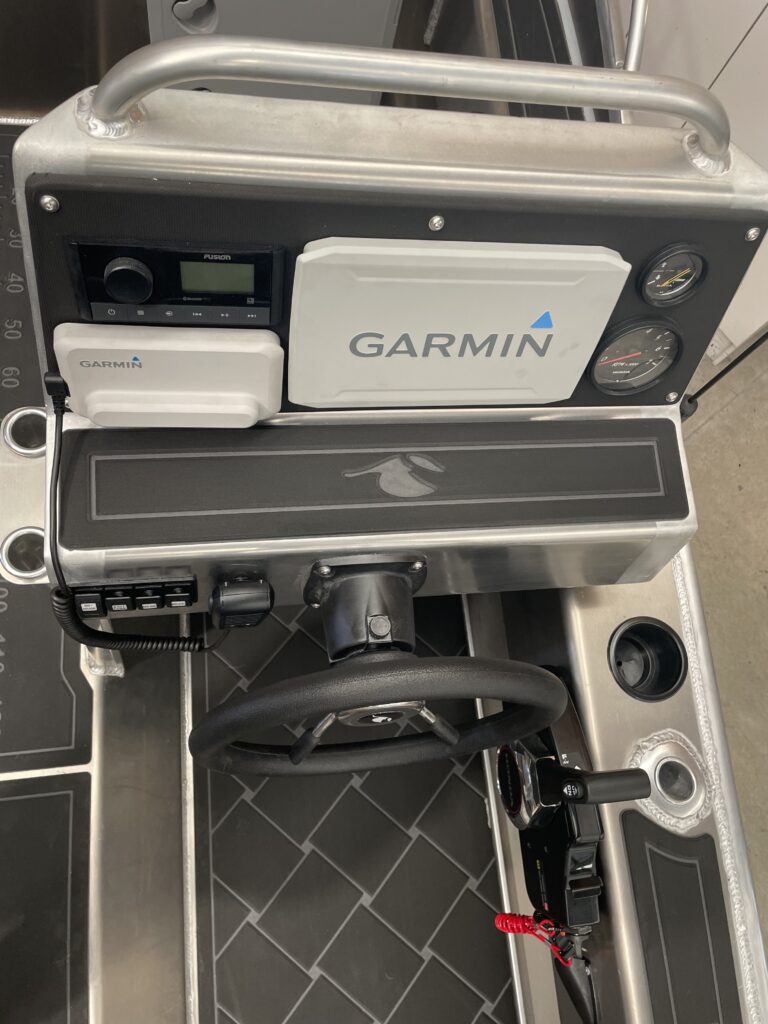 To see more, you can go to the U-Dek section of our website you can also shop for U-Dek accessories in our online shop or in store at our Mt Maunganui based factory.
You can also learn more by visiting Ultralons website .