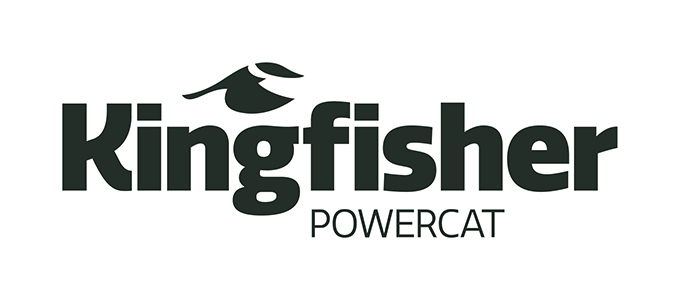 Kingfisher Powercats
Our range of Powercats have a great reputation for unbeatable ride, stability and fuel economy. With a range of single engine Powercats 6m and under, and a range of over 6m twin engine configurations there is a model for everyone. Incredibly capable, Powercats are the ultimate boat for adventuring.
Want to know why you should go for a powercat? Click here to read more to find out about the advantages of cats
Check out our newest additions – the trail blazing Minicat series.