Kingfisher Boats & Powercats announce Australian Dealer Network
Kingfisher Boats & Powercats range of trailer boats is set to be launched in Australia next year with the launch of its Australian dealer network.
Kingfisher Boats & Powercats General Manger Laura Mason says "The arrival of Kingfisher Boats in Australia is monumental. These are awesome boats that deserve an excellent dealer network to sell to and service Kingfisher owners. We are thrilled to have carefully selected dealers who set a high standard of customer service to partner with so that Kingfisher boat owners can be assured of the most professional service, warranty and support."
Available in 2023 from Sports Marine in Western Australia, Wynnum Marine in Queensland, and Hunts Marine in NSW.  Between Gregg, Johnny, and Jon we are confident our boats will be accessible to avid boaties throughout Australia who are set to receive and excellent level of service when visiting our new dealers.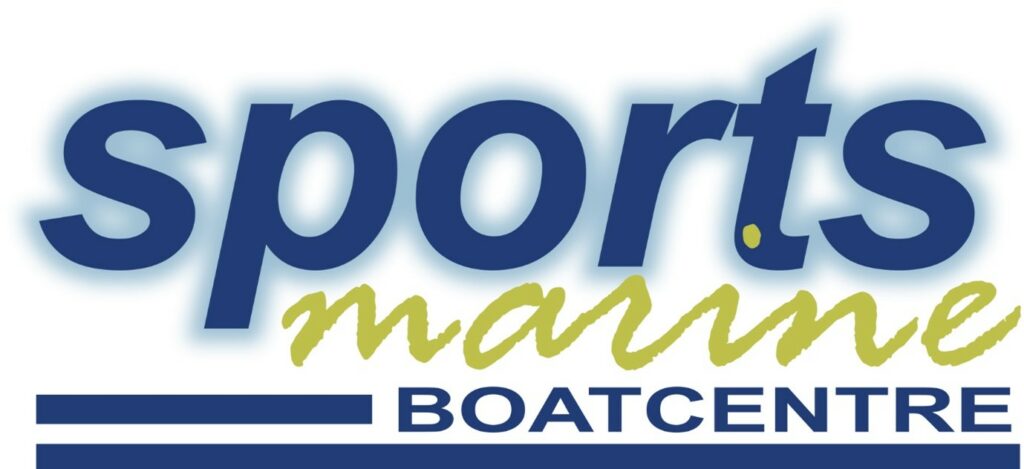 "We are delighted to be able to offer this unique range to our customers in WA, SA & NT"
Gregg Collett, Sports Marine
"Kingfisher Boats are an exciting addition to our range and we are thrilled to be representing Kingfisher in QLD"
Johnny Milton, Wynnum Marine

"One of the best riding boats I've been in, I can't wait to share Kingfisher boats with NSW!"
Jon Hunt, Hunts Marine